In specialized selling environments understanding your audience and the challanges they face is extremely important. At ESM, we have supported Clean-Tech, Fin-Tech, ESG and Legal-Tech focused companies for the last 8 years. Our success is largely based on our committment and understanding of these industries and the value that our clients are creating.
Total New Customers
For Our Clients
Total Revenue
$
Driven For Clients
Total Opportunities
Generated
The ESM Solution
In 2015, we founded ESM on the belief that we can help growing corporations optimize their sales and marketing team's performance in a more cost-effective manner.
We work closely with a variety of emerging and established businesses around the globe. Based in Seattle, we are near some of the most innovative companies, entrepreneurs, and industries in the world.
Our monthly pricing model allows us to provide a unique level of guidance and expertise to areas that many say are the hardest aspects of selling.  Whether your company is Pre-Seed or Series B+, our team at ESM can be leveraged to help you build out your dream pipeline and refine the sales skills of your internal team.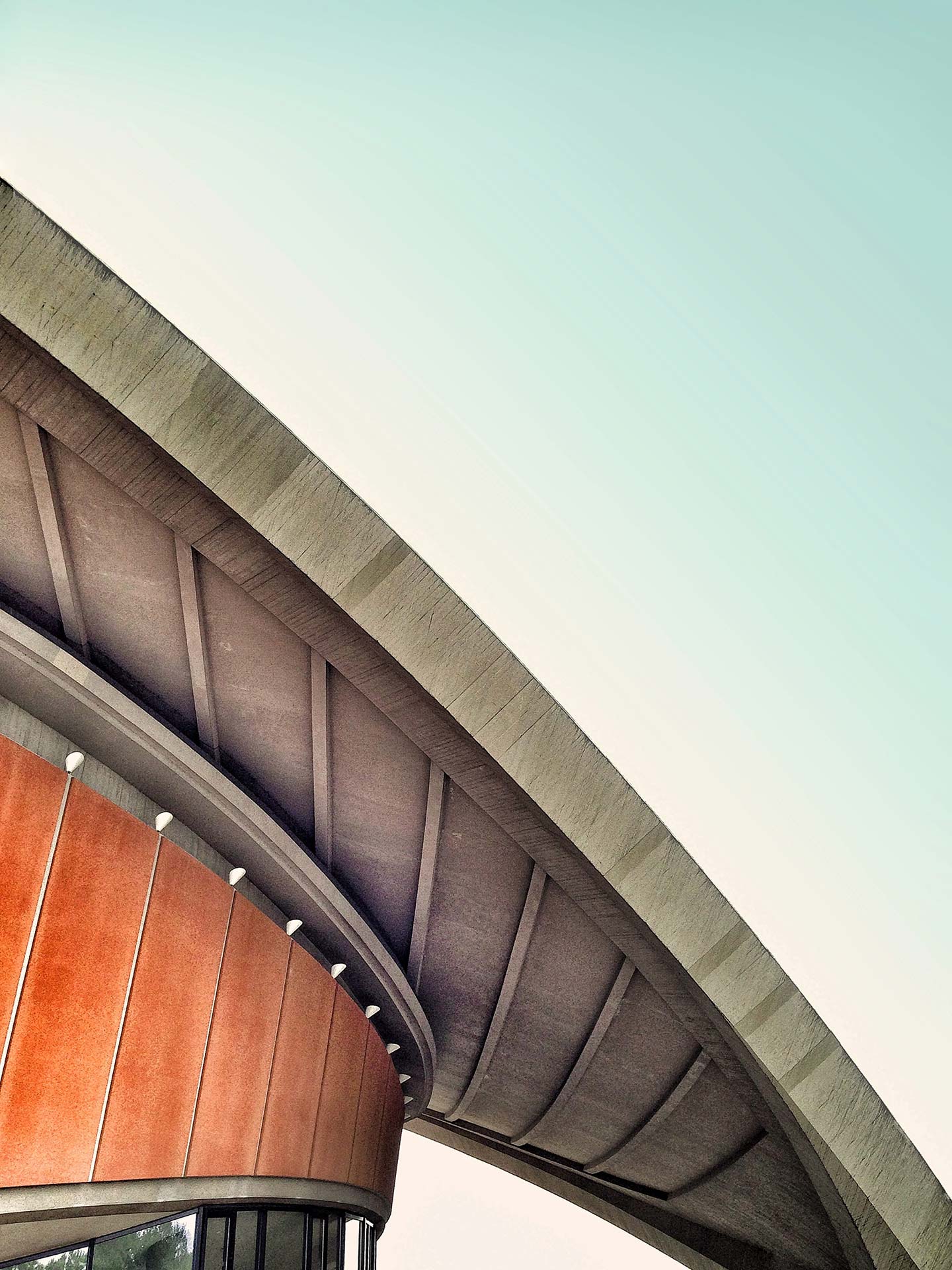 Interested in Hearing More?
We understand there is a different solution for everyone. Let us see what we can do for you.