"The ESM team has been great to work with. Sustainability sales are complex. The ESM team understands this complexity and works diligently to perfect their messaging and approach. They work well with our internal sales team and multiply our effectiveness." - Yoram Bernet    CEO, Scope 5, Inc.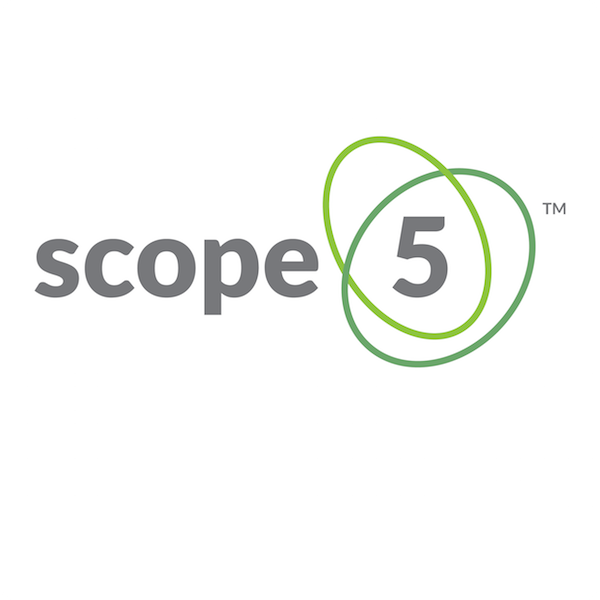 Sustainability Data Management Solutions
Scope 5 is a platform that enables organizations to manage their GHG and other emissions data. Market leaders use their cloud-based solution to TRACK progress, REVEAL waste, and DRIVE action so you can shrink environmental footprint and boost resource conservation and reuse.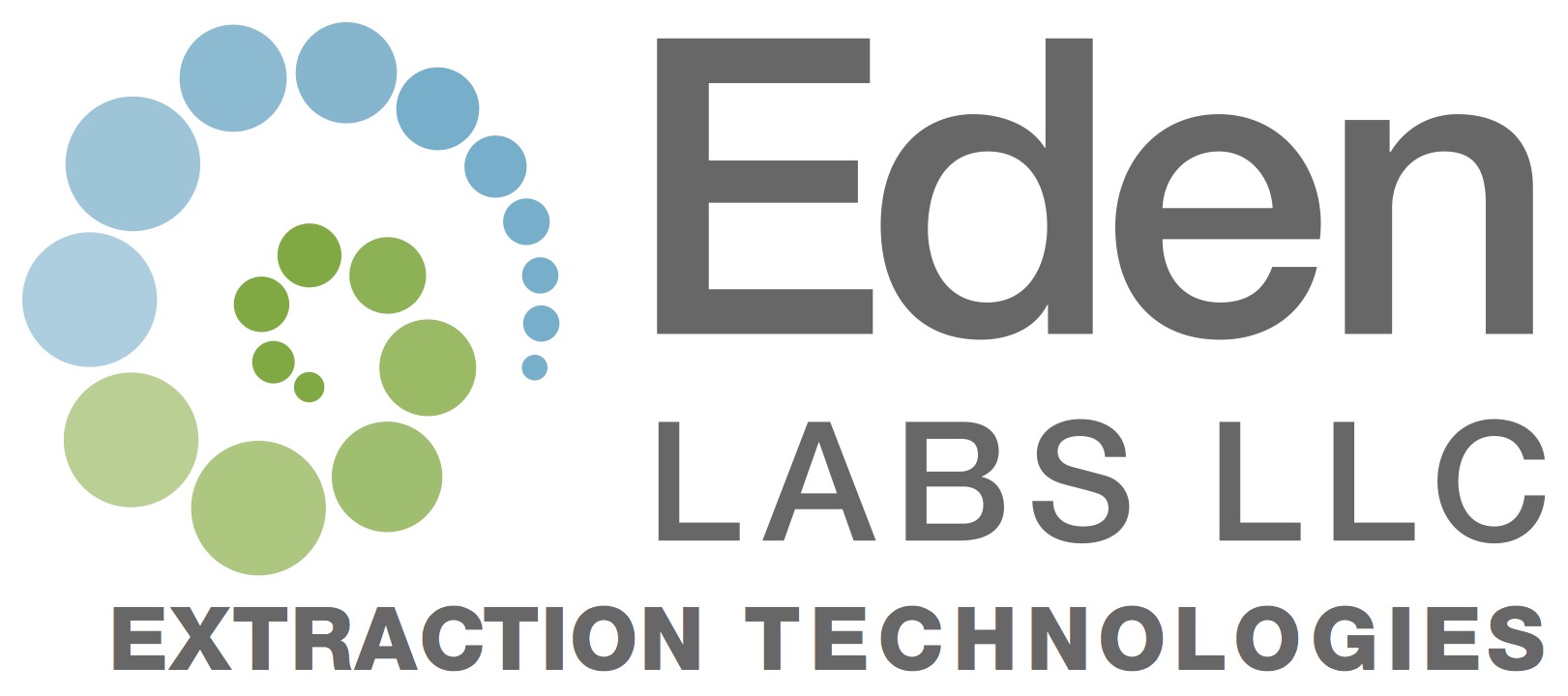 CO2 and Ethanol Extraction Equipment
Eden Labs was founded on a vision of making whole plant medicine more accessible to the world through the highest quality, most-reliable extraction equipment.

Environmental, Social, and Governance (ESG) Management
At FrameworkESG, we're a next-generation consultancy helping companies establish strategic advantage by engaging new social, environmental, and economic realities proactively.

Risk and Avoid Costs with Intelligent Water Management.
APANA® puts you in control of your water infrastructure by helping you see, understand, and manage an often invisible resource.  A secure IoT solution delivers insights into daily operations with actionable, step-by-step guidance to fix problems.  APANA clients have demonstrated significant water use reductions, but the real benefits go far beyond water savings alone.