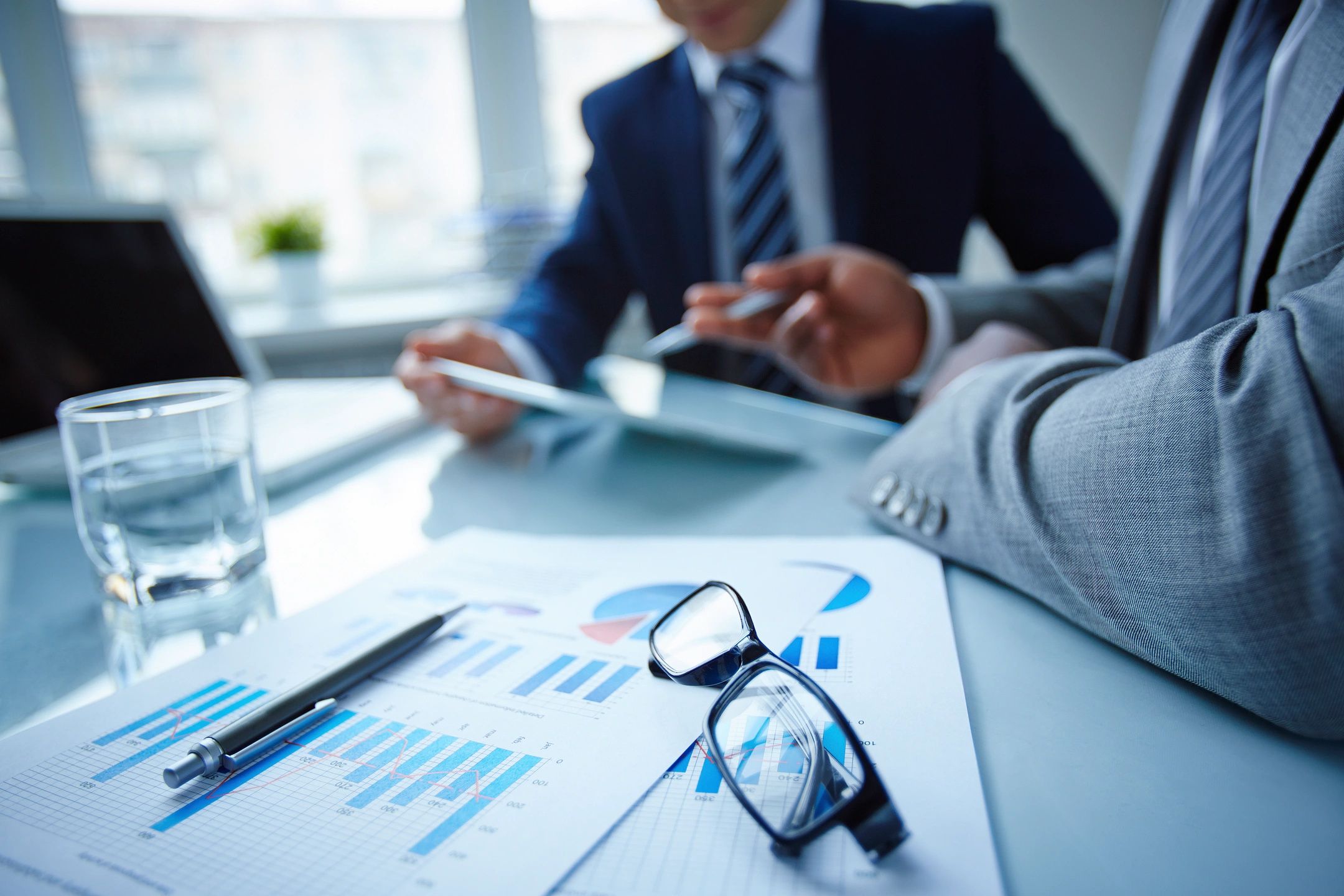 Need A Closer?
As our team becomes experts in what differentiates your services we become well equipped to start closing business. Driving quality leads, following up with opportunities in a timely manner and asking the tough questions is what makes great sales people. We will work with you and your team to identify ways to close deals faster and when needed, close the deals ourselves.
Not sure ESM is right for you? Try our Proof of Concept
Our PoC allows organizations like yours to try our services at a reduced capacity for a short period of time. This allows you to get a true feel for the quality that we have built our business on.
Contact Us Today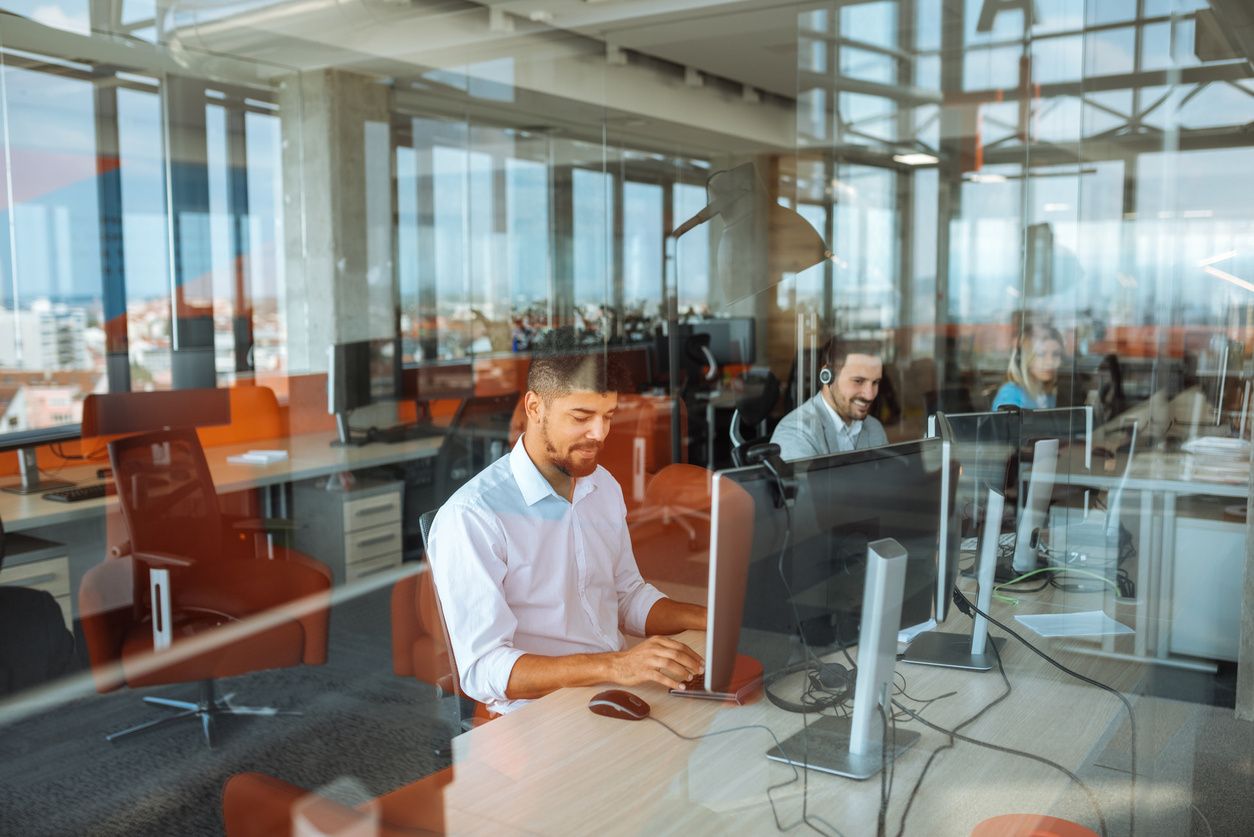 Lets Talk
Interested in learning more? Drop us a quick note and let's talk about the ways we can help your company grow.